Random thoughts from Natalie, school kid and avid writer...
The Awesome Giant and Magnetic Polydrons
I first discovered a Polydron at my primary school, they said it was a fun and educational toy for kids to play with, they were right! It's really fun, you can make whatever you want! It teaches kids how to be creative by making things. There are lots of different kinds of Polydrons, I've got the giant Polydron and the magnetic one.
There are so many different types of Polydron available and they are great quality and value money too - because they are built to last. Schools love them because they can survive the rough and tumble of school play, and most sets have books to support the use of Polydrons in the classroom for learning and maths. It's great having fun with your friends, but when you play together with Polydrons you can learn too!
My step brother, Josh, attempted to build a football out of the bits and pieces of the Polydron kit, here is a picture of it: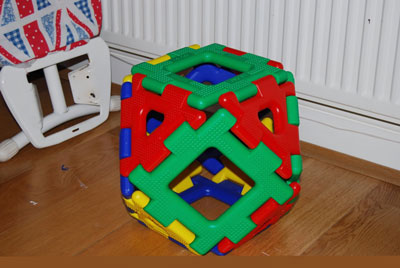 Use your imagination...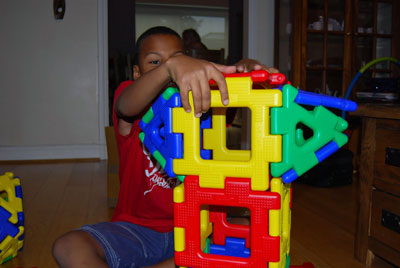 Come on Josh, you can do it!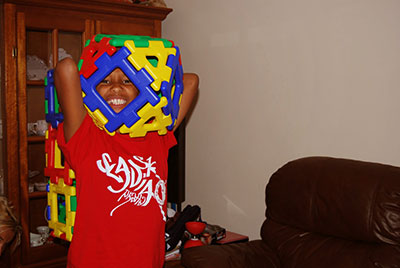 Now I'm being serious here, how cool is that!?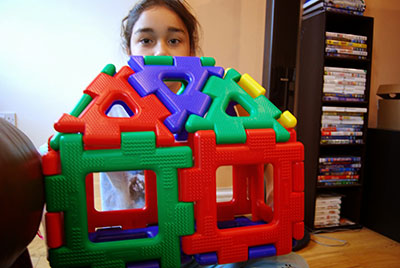 My little sister attempted to build a house, I would say it's pretty good! There are small dots on the Polydron blocks, that is braille writing - Braille is a language used by people who are blind or can't see so well.
Here are the Magnetic Polydrons, they are slightly smaller but still lots of fun! With the magnetic set you can learn about shapes and magnets at the same time.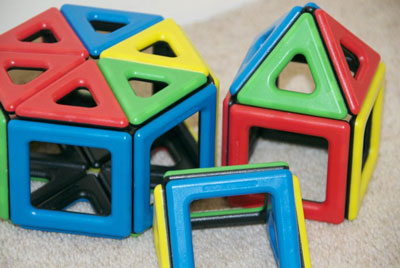 These are really fun and easy to use! Which one do like the most? Why not try to make it!
I hope you will consider getting one of these Polydrons, kids love using their imagination and Polydrons are taking it to the next level! Get yours now!
You can also follow me on Twitter if you want to be notified when my latest blog posts are up!
My little sister also has a blog, it would mean a lot to her if you would check it out - Butterfly Beauty.
Thank you to Polydrons for helping to make this product review possible.
Natalie x
Visit Natalie's blog to read the original article.