About Polydron
When Edward Harvey invented the original squares and triangles that snapped together to help the formation of cubes and prisms in the early 1970s, he had little idea that nearly 50 years later children around the world would still be enjoying the innovation. Edward's son, Ronan realised the potential of this wonderful and unique tool, and marketed it to the education fraternity. This innovative tool has grown in popularity and has helped and inspired millions of children around the world.
The present custodian of Polydron, Richard Hardstaff, is as passionate about Polydron as its inventor. He has overseen new innovations such as the new Magnetic and Giant ranges, which will continue to inspire and help educate children for many years to come. He has also played an important role in starting the company, Educational Advantage, which manufactures it's own unique products as well as acting as a key distribution partner for some select companies from around the world.
Today the Polydron team is a tight knit and dedicated unit who work from a modern facility in the Cotswolds within the UK. We are focused on giving the best possible service to all of our customers in a very competitive market place.
Team Members
The team is made up of:
Richard Hardstaff - Managing Director
Richard joined Polydron in 1984 and has been involved in every aspect of its development. He has transformed the company over the past fifteen years, introducing offshore manufacturing in three different worldwide locations, and continues to use his expertise and experience to introduce innovative new items to the Polydron portfolio of products. These new products have made their mark as essential and important additions to classrooms around the globe. He has also played a key role in building Polydron's valuable worldwide brand. His experience ensures that Polydron's future is secure and in safe hands.
Cyril Dowling - Sales Director
Cyril manages all sales matters and has been the face of the company around the globe since 2004. He has become well-known and trusted in the industry and has clocked up many many air miles in helping to build the business in all corners of the world.
Darren Bell - Sales Director, Educational Advantage and Polydron
Darren joined the company in 2012, initially to work in the UK, but such was his enthusiasm and energy for the job that it was quickly recognised that his unique and tireless approach would be better served in an international role. He has excelled in establishing a rapport with our customers around the world and has brought many qualities to the company, including contributing new product ideas and helping to grow the business continually with his knowledge and approach. Darren took up the position of Sales Director in 2018.
Hannah Hoskins - Marketing Executive
Hannah joined in 2015 as an apprentice in Business Administration and quickly became a valuable asset to the company. She has shown a willingness to learn and develop her skills and has shown a keen interest in marketing. The role of marketing executive was a natural progression, and has seen her thrive to become a regular at trade fairs and a leading light in our social media profile. Alongside marketing Hannah is also responsible for our sales support.
Tracy Hadland - Administrator
Tracy has been with the company since 2002 and has become a vital part of the whole operation. She has spent time in most departments, learning and contributing a great deal towards the company's success. Her commitment and enthusiasm make her an essential part of the organisation. Her knowledge and experience have helped us through the transformation of moving our production from the UK to offshore.
Jamie Brookes - Warehouse Manager
Since Jamie joined the company in 2010 he has quickly established himself as an important member of the management team. His flexibility commitment and enthusiasm have contributed a huge amount. The company has enjoyed continual growth during his time and Jamie has adapted at every point to ensure that our warehouse team can meet the ever-increasing demand.
Rebecca Jenkins - Account Executive
Rebecca is an inspirational member of the sales team. She is a natural people person with a bright, professional and enthusiastic approach to everything she does. Rebecca has very quickly made a mark within the organisation putting her fresh ideas into practice.
Awards
We have won numerous awards for design and excellence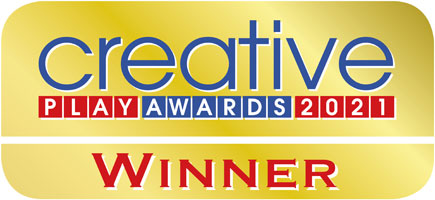 Award Winning Polydron HashMag
Polydron HashMag was a 4 Star Award Winner in the Creative Play Awards 2021.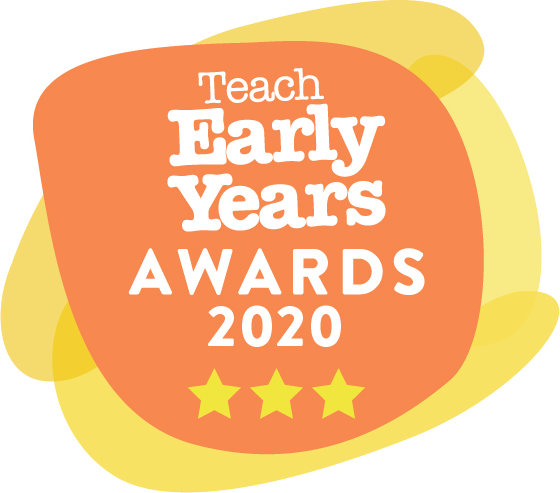 Award Winning My First Polydron Gears
My First Polydron Gears was a 3 Star Award Winner in the Teach Early Years Awards 2020 Early Exploration category.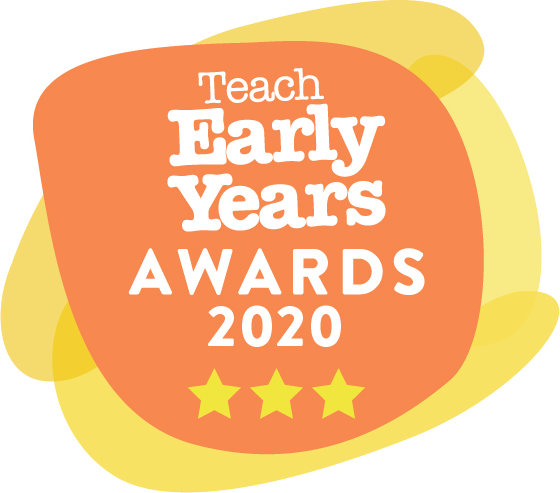 Award Winning Solid Magnetic Polydron
Solid Magnetic Polydron was a 3 Star Award Winner in the Teach Early Years Awards 2020 Creative Play category.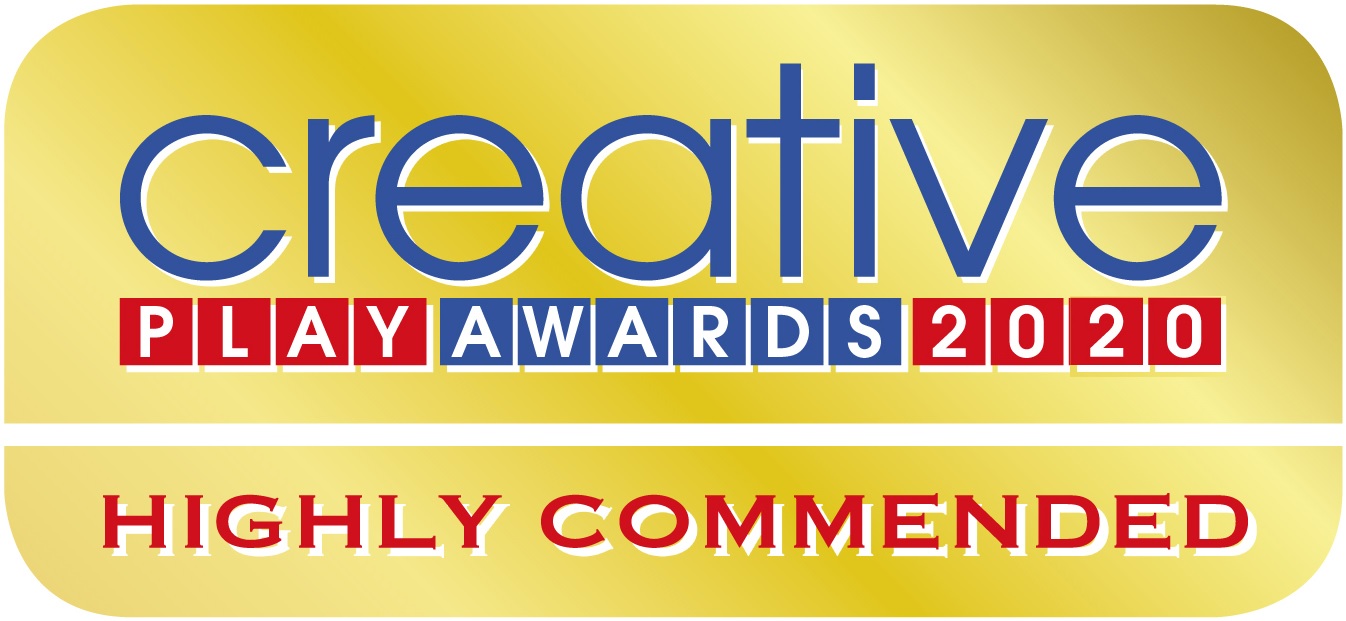 Award Winning My First Polydron Gears
My First Polydron Gears was Highly Commended in the Creative Play Awards 2020.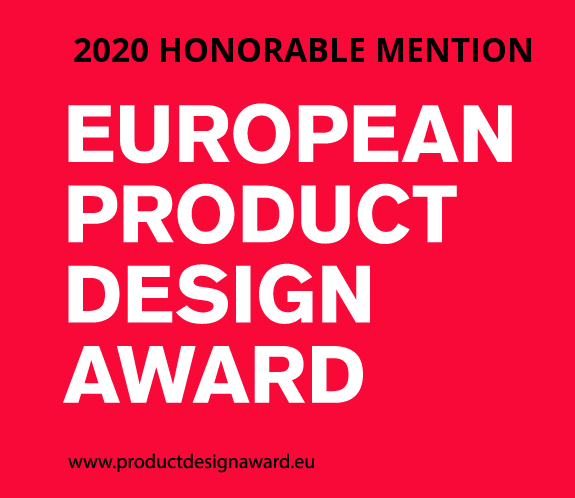 Award Winning Solid Magnetic Polydron
Solid Magnetic Polydron received an honorable mention in the European Product Design Awards 2020.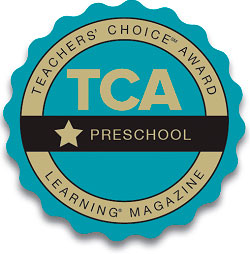 Award Winning My First Polydron
My First Polydron won the Learning Magazine 2019 Teachers' Choice Award for TCA Preschool.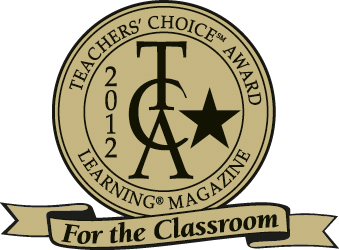 Award Winning Giant Polydron
Giant Polydron won the 2012 Teachers' Choice Award.
The Teachers' Choice Awards recognise excellence in class room products.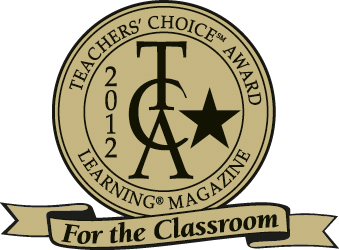 Award Winning Magnetic Polydron
Magnetic Polydron won the 2012 Teachers' Choice Award.
The Teachers' Choice Awards recognise excellence in class room products.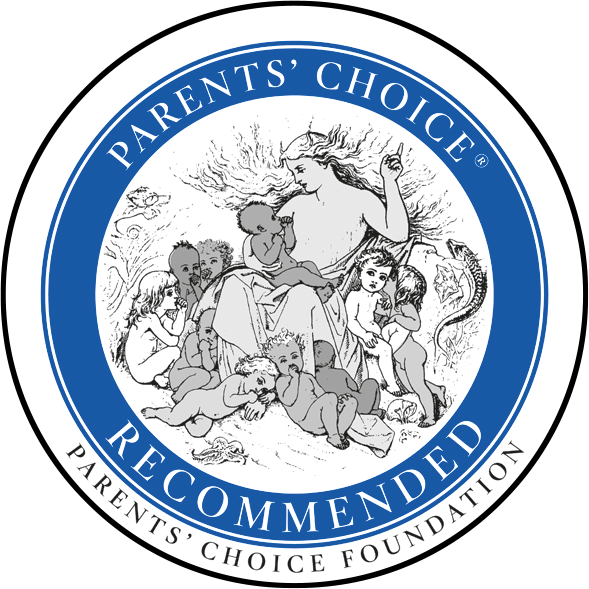 Award Winning Polydron Engineer
Polydron Engineer won the Parents' Choice Award in 2007.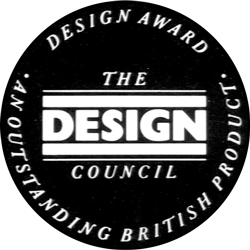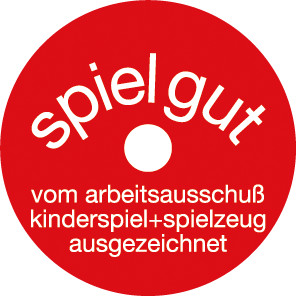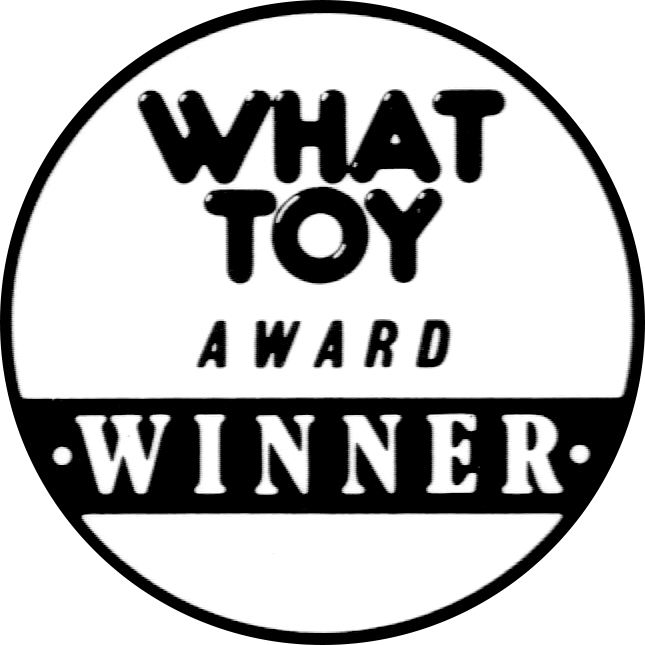 Award Winning Original Polydron
Our products have been award winning for decades. We are delighted that Original Polydron, our first product, was awarded the Design Council Award in 1985.
Original Polydron also won the Spiel Gut Award.
Original Polydron also won the What Toy Award in 1989/90 for Best Construction Toy.
The Environment
We were accredited top ISO14001 in 2020.
Our products are BPA free. The infographic below shows how we are constantly striving to improve our environmental impact.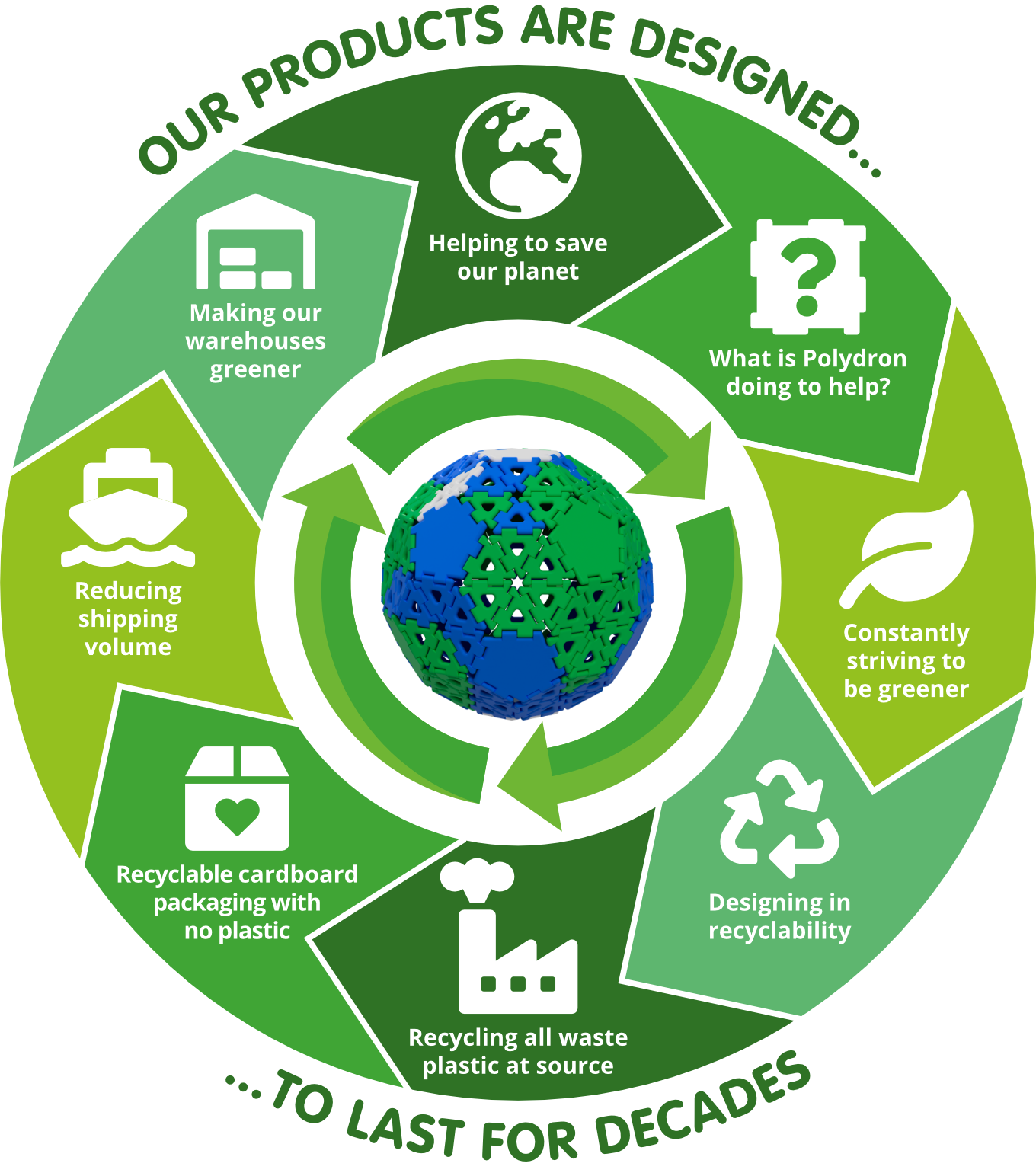 Quality & Safety
We are very proud of our excellent safety record. Safety is our main priority and is foremost in the design of all our products.
We have strict quality standards for manufacturing and Polydron is ISO9001-2015 registered.
Our products are independently tested to: EN71, ASTM American and AS/NZ Safety Standards. Certificates are available on request.
How to clean your Polydron
Our products are designed with hygiene and cleanliness in mind.
Keeping Your Polydron Clean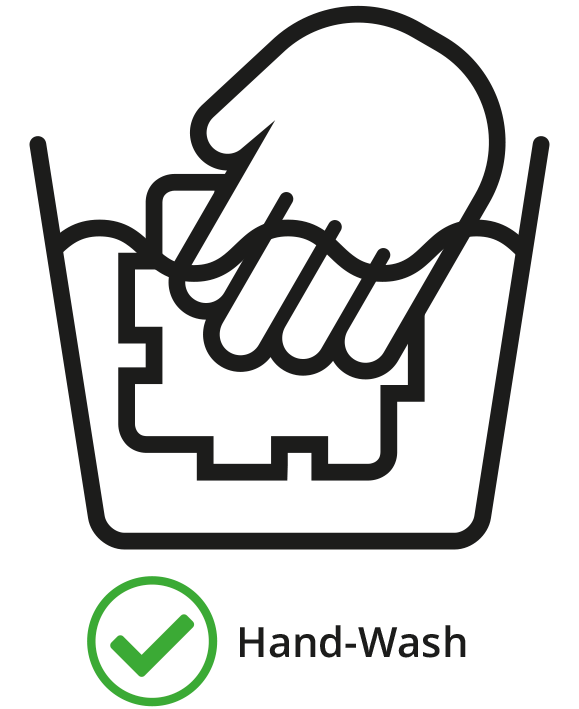 Hand-Wash
The following product ranges can be hand washed in warm water with a mild sterilising detergent:
Original Polydron
Crystal Polydron
Giant Polydron
XL Polydron
Giant Octoplay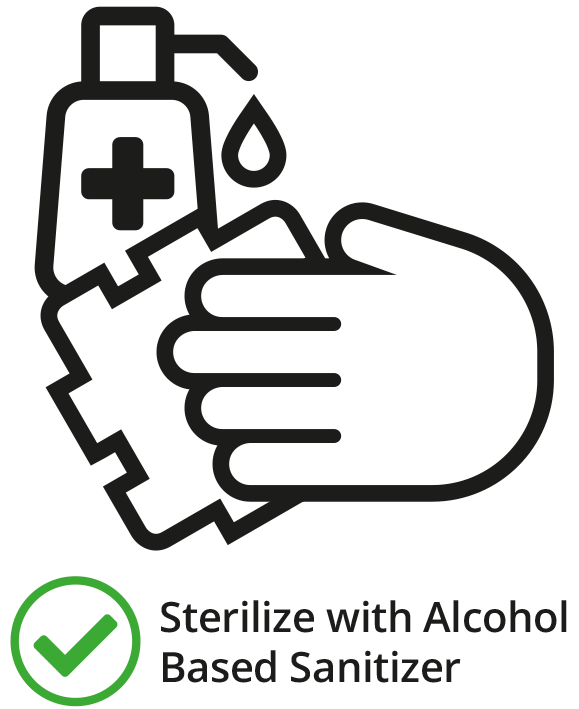 Sterilise with Alcohol Based Sanitiser
All of our product ranges including our best-selling Magnetic Polydron, our My First Polydron range and our Giant and XL Polydron ranges can be wiped clean with an alcohol based sanitizer and a clean cloth.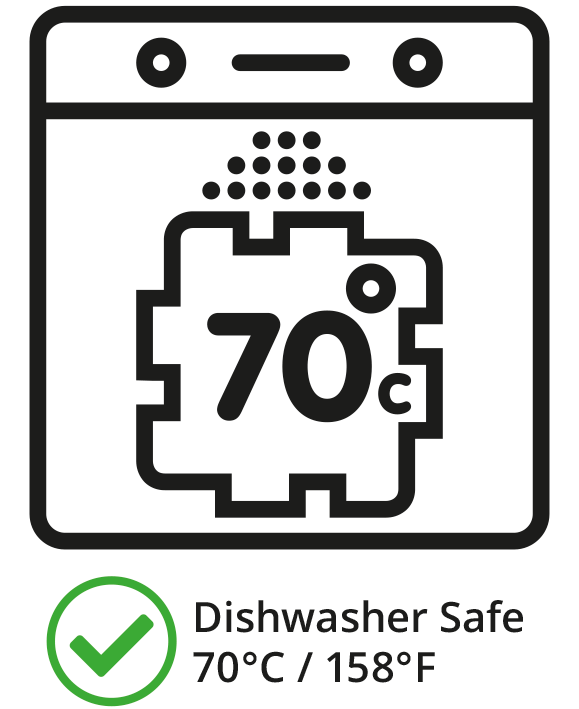 Dishwasher Safe
The following product ranges can be washed in a dishwasher up-to 70 degrees Celsius / 158 degrees Fahrenheit:
Original Polydron
Crystal Polydron
Polydron Frameworks
Polydron Sphera