Events
We'd be delighted to see you at the following exhibitions. Please contact us if you'd like more information: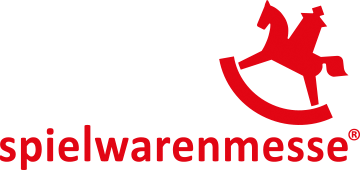 Spielwarenmesse 2022 in Nuremberg will take place from 2nd - 6th February
Experience the Spirit of Play at the key meeting point for the toy industry. As the largest and most important event of the year, the toy fair in Nuremberg brings together all international decision-makers. Well-known brands, trendy start-ups, buyers for major chains, independent retailers and large numbers of media representatives combine to make the Spielwarenmesse® a unique event for all players in the toys and games market.
For the first time in its long history, the world's leading toy fair has been postponed to summer by organiser Spielwarenmesse eG. The decision was made taking into consideration rising infection rates and further restrictions on travel.