Polydron have won two Teach Early Years Awards!
13 November 2020 | Hannah Hoskins
Polydron are so happy to announce that 2 of our fantastic products have each won a prestigious Teach Early Years Award in this years competition!
We submitted Solid Magnetic Polydron and My First Polydron Gears for judging and testing earlier this year, and we were recently told they have both been awarded 3 stars in their respective categories!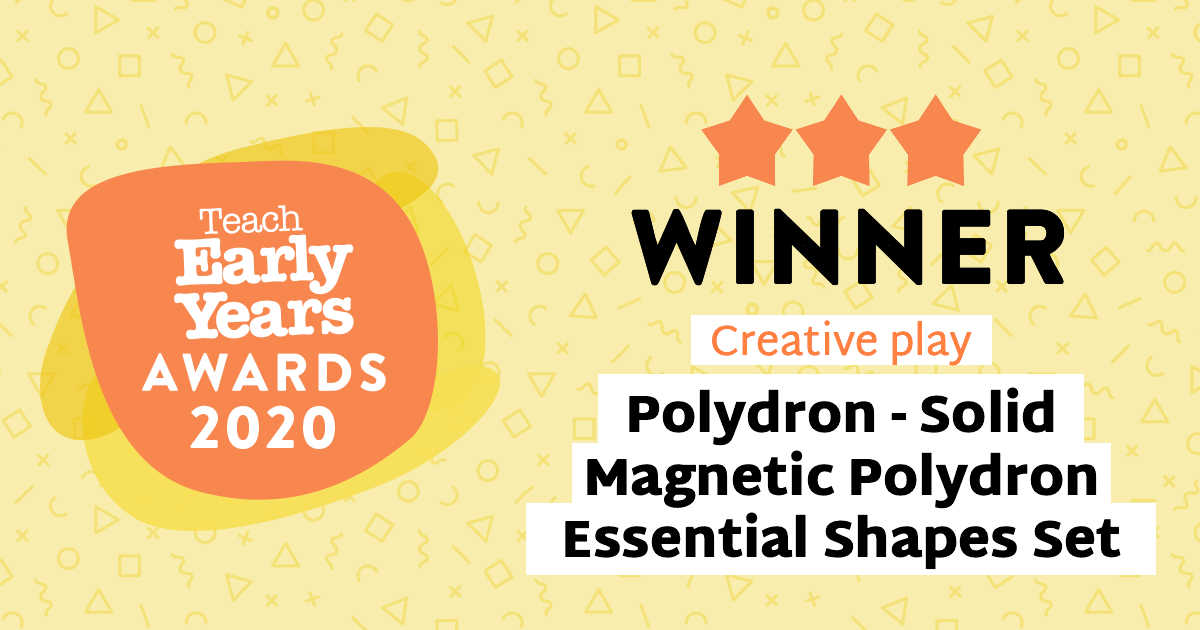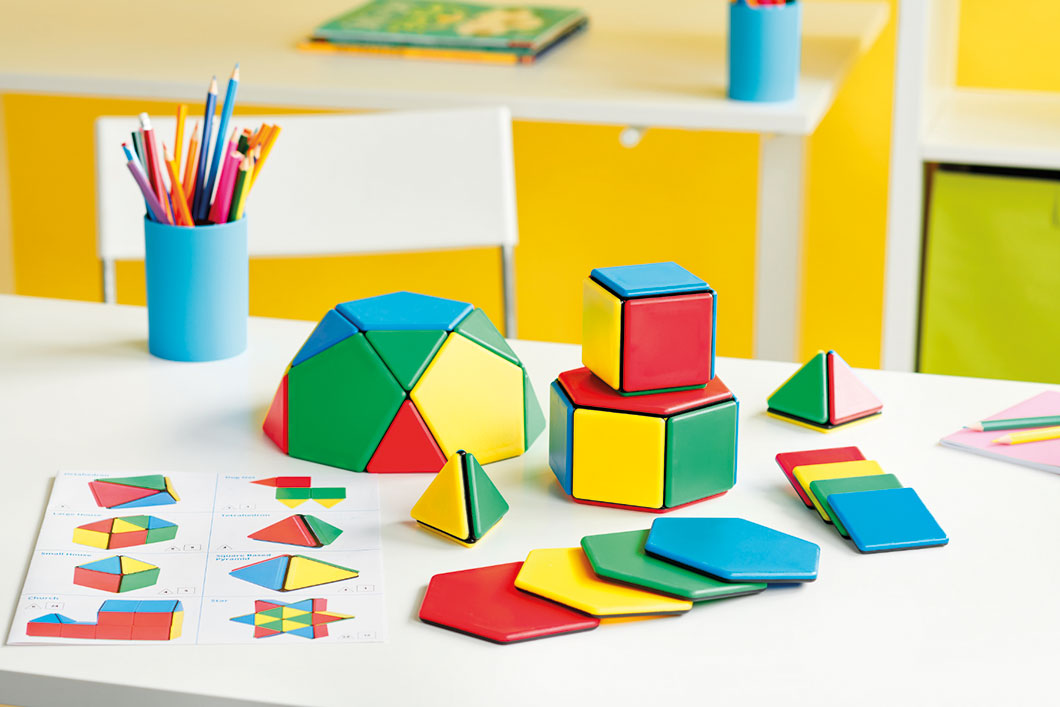 Our brightly coloured, Solid Magnetic Polydron was awarded 3 Stars in the Creative Play category.
During the testing process, the judges described our resource as "A good starting off point for children to learn about 3 dimensional shapes and their properties. It is also a great tool for role playing and building imagination as children are able to adapt and create their own ideas."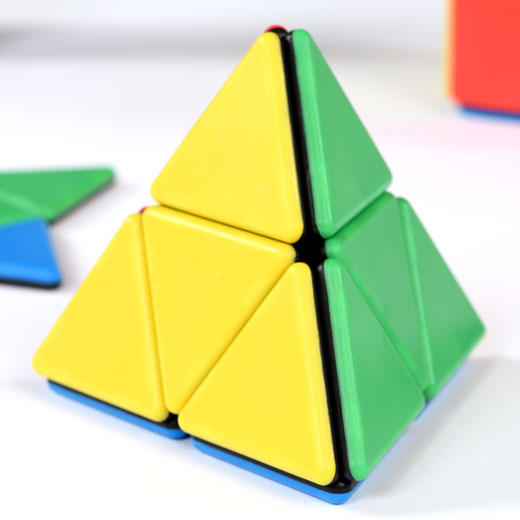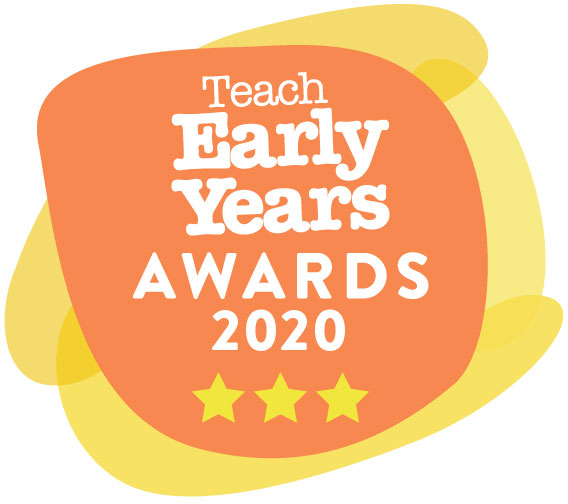 The judges also outlined the durability of Solid Magnetic Polydron by noting that "The resource is well built, sturdy and would be able to withstand the day to day running of a nursery room."
This resource is a fantastic addition to our Magnetic Polydron range, and is available as a 24 Piece Starter Set, 72 Piece Class Set or 104 Piece Essential Shapes Set.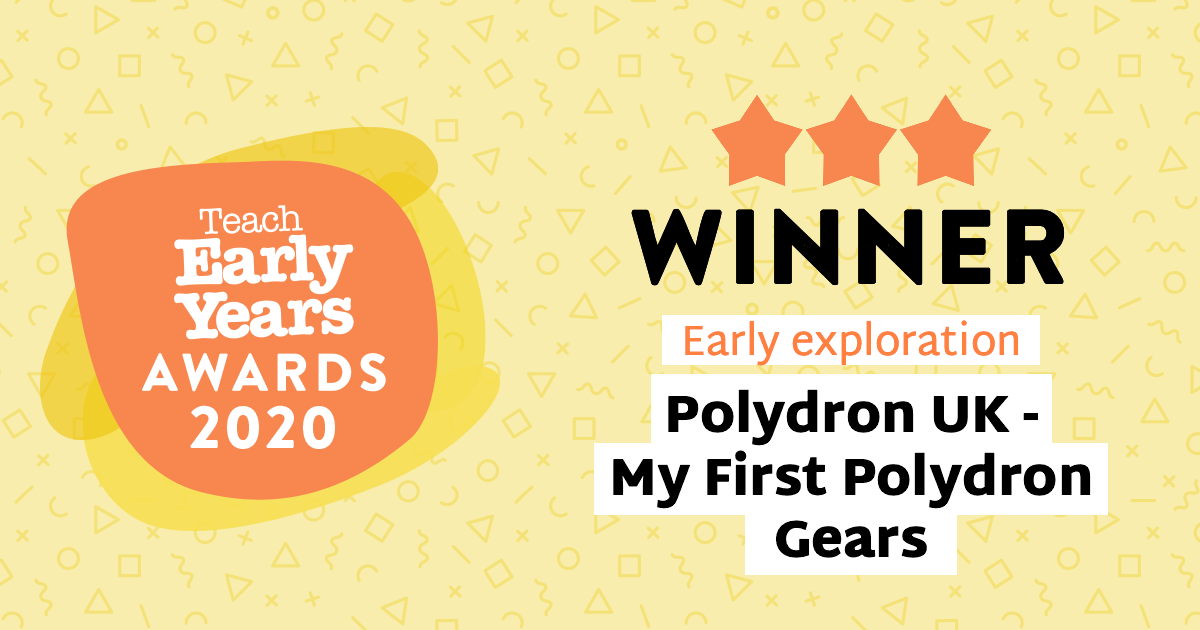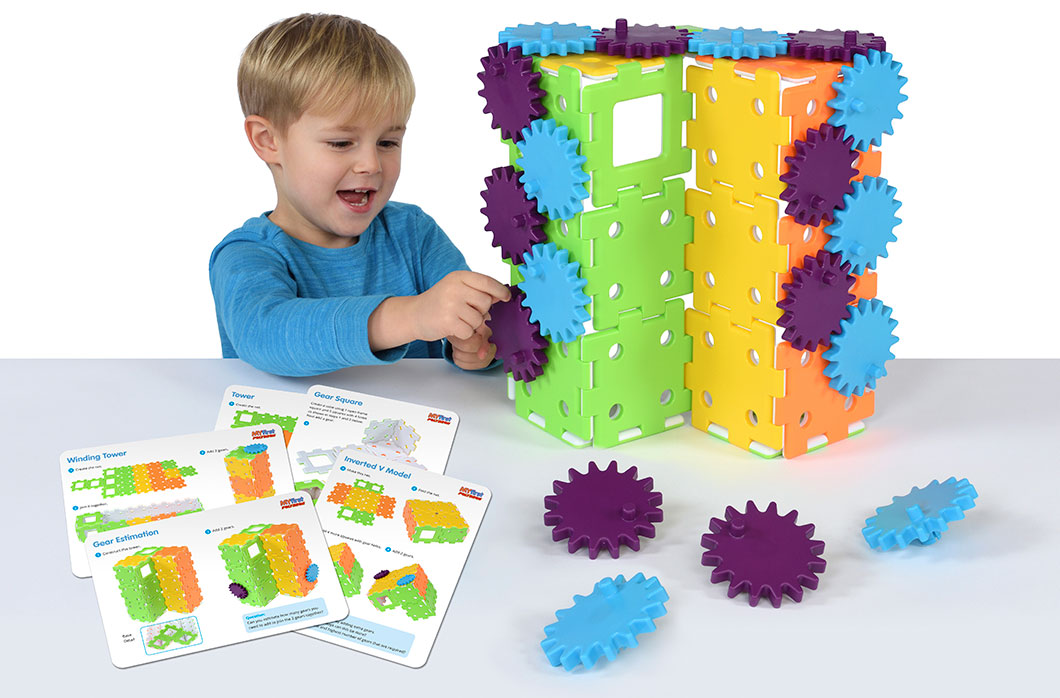 Our 36 piece, My First Polydron Gears Set was also awarded 3 stars in the Early Exploration category.
The judges reported that this product "...is fantastic for supporting mathematics in the Early Years and beyond, encouraging critical thinking, imagination and developing the ability to follow instructions."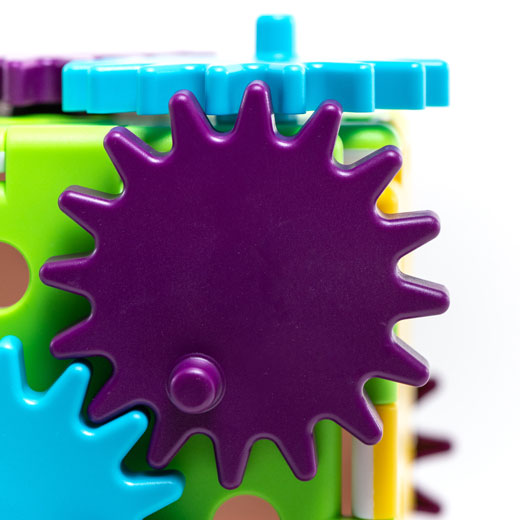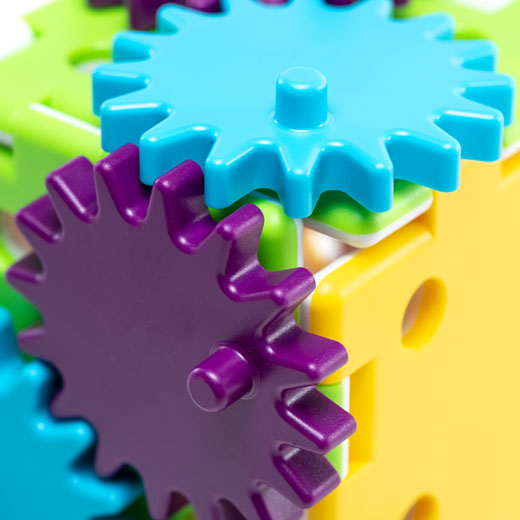 Tested to 2 years+, the My First Polydron Gears are ideal for introducing younger children to STEM.
Each set contains 5 high quality, detailed workcards which contain "useful thinking prompts, encourage independent or collaborative problem solving."
The "bold, bright colours make this an attractive, easy to clean resource."
Why choose Polydron?
We are a trusted brand with toy safety a key element in our product development.
All of our products are tested to the highest EN71, ASTM F963 and AS/NZ standards.
Our products are BPA Free and we are environmentally focused.
We offer high-quality, versatile and open-ended resources for education and home use.