Giant Polydron
21 September 2020 | Hannah Hoskins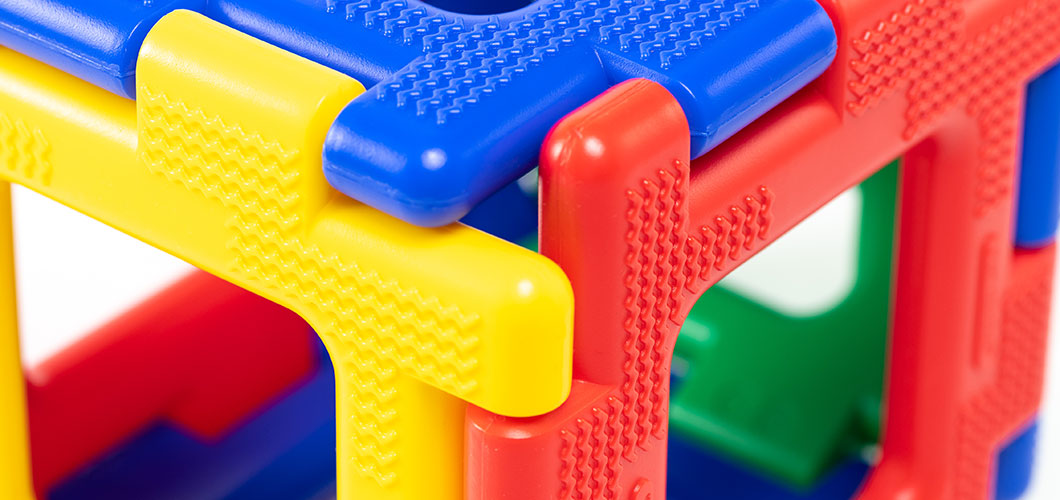 We are proud of the longevity and credibility of all of our products that have populated the world of education for over 35 years now.
We hear regularly from teachers who have benefited from using Polydron as pupils and now carry the tradition on, and use them as teachers themselves in their own classrooms. It's a great compliment to our original inventor, Edward Harvey. We are sure he would be proud of the many developments that his original ideas have inspired through the years.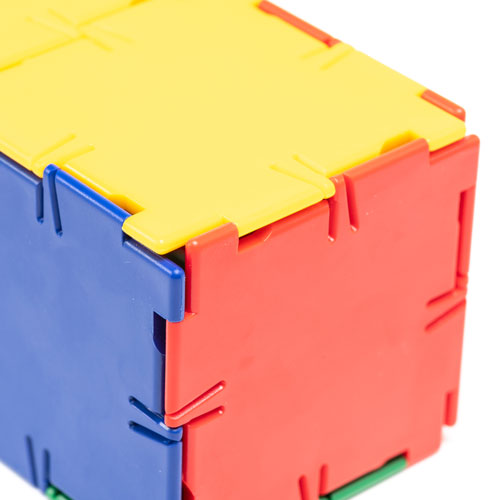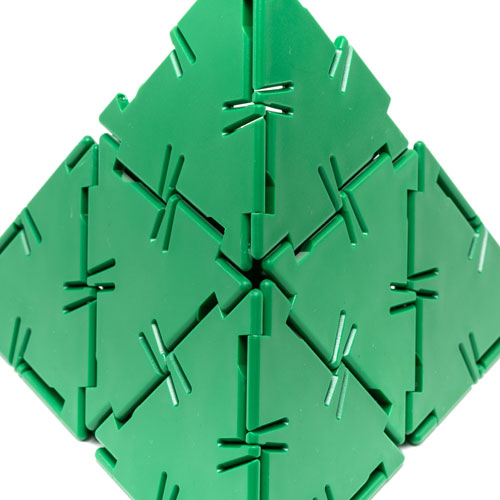 We want to focus on just one of them today, and that is Giant Polydron. It is a wonderful product that is sparking the imaginations of children around the world, and hopefully will continue to do so for many more years to come.
We listen to our customers who tell us what they want in their classrooms. We were asked if we could include some Braille on the surface of one of our creations as it seemed to be difficult to find products that catered for the Braille market. So we decided to include the name of each shape on every piece of Giant and XL Polydron we produce, in Braille.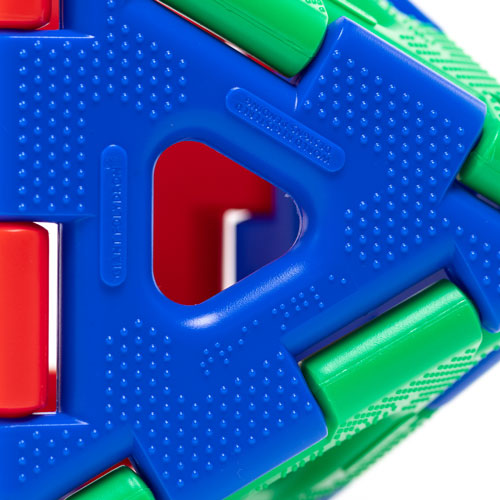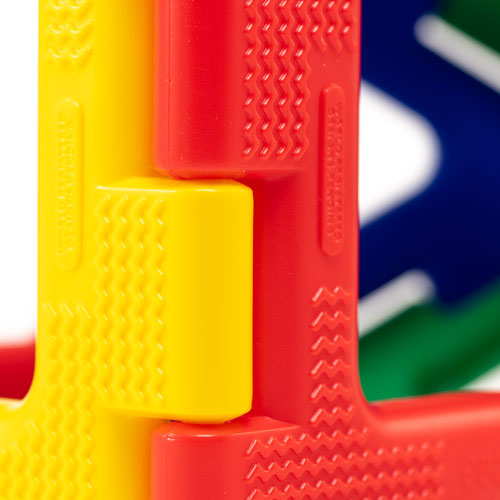 To our surprise it has been a great success and we have learned the value of this kind of inclusion. It's not that we can teach children how to use Braille, but just to make us all aware that there are alternative considerations to make when we think about communicating with each other.
Each shape across our Giant Polydron, Giant Polydron Sphera and XL Polydron ranges are designed with a different texture, so that the shapes can be easily identified by touch.
We have a total of 10 different textures that don't only feel different but are visually different too.
Inclusion and consideration are amongst the most important and vital cornerstones in providing a fulfilling education to our children: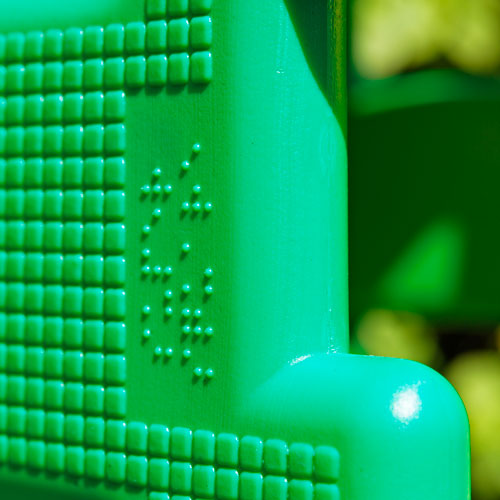 "Finding Braille on toys designed for general use has the potential to improve the self-esteem of a visually impaired child, particularly when sharing these toys with sighted peers in a mainstream setting."
Karen Hirst, CYPF Specialist Development Officer (Early Years/Early Intervention), RNIB (Royal National Institute of Blind People)