Earth Day
22 April 2021 | Hannah Hoskins
At Polydron, we've been working hard on our eco-initiative and we thought with today being Earth Day, there was no better time to share our work with you…
Did you know that we have 2 brand new, exciting Polydron Eco Ranges which are available to order now?
Our Eco products are manufactured from 30% wheat straw making them much kinder to the environment as we use less plastic.
What is wheat straw?
Wheat straw is the by-product that is left over after wheat has been harvested, and by using it to make a plastic like substance, it is an ideal zero waste option.
Let us tell you more about our Eco products below…
Eco Magnetic Polydron
The muted, neutral colours of this set are stunning. They are coloured on one side and neutral on the reverse, which will help children understand the concept of magnetic polarity.
A great way to easily introduce children to building their first 3D shapes.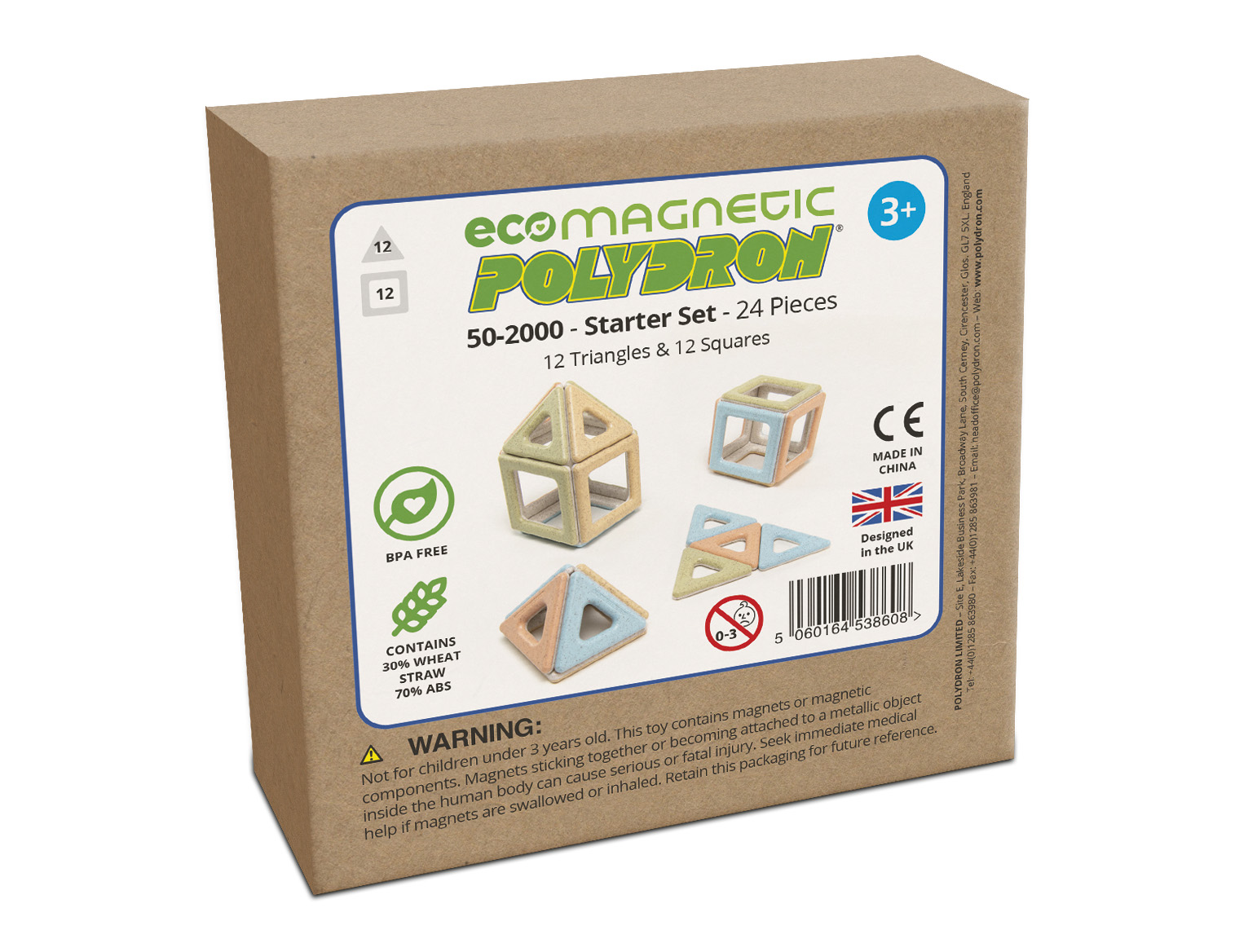 Eco My First Polydron
The beautiful speckled colours of the eco material are really vivid in our Eco My First Polydron sets.
Like our My First Polydron sets, the Eco My First Polydron is easy to join together and the big chunky pieces are perfect for smaller hands.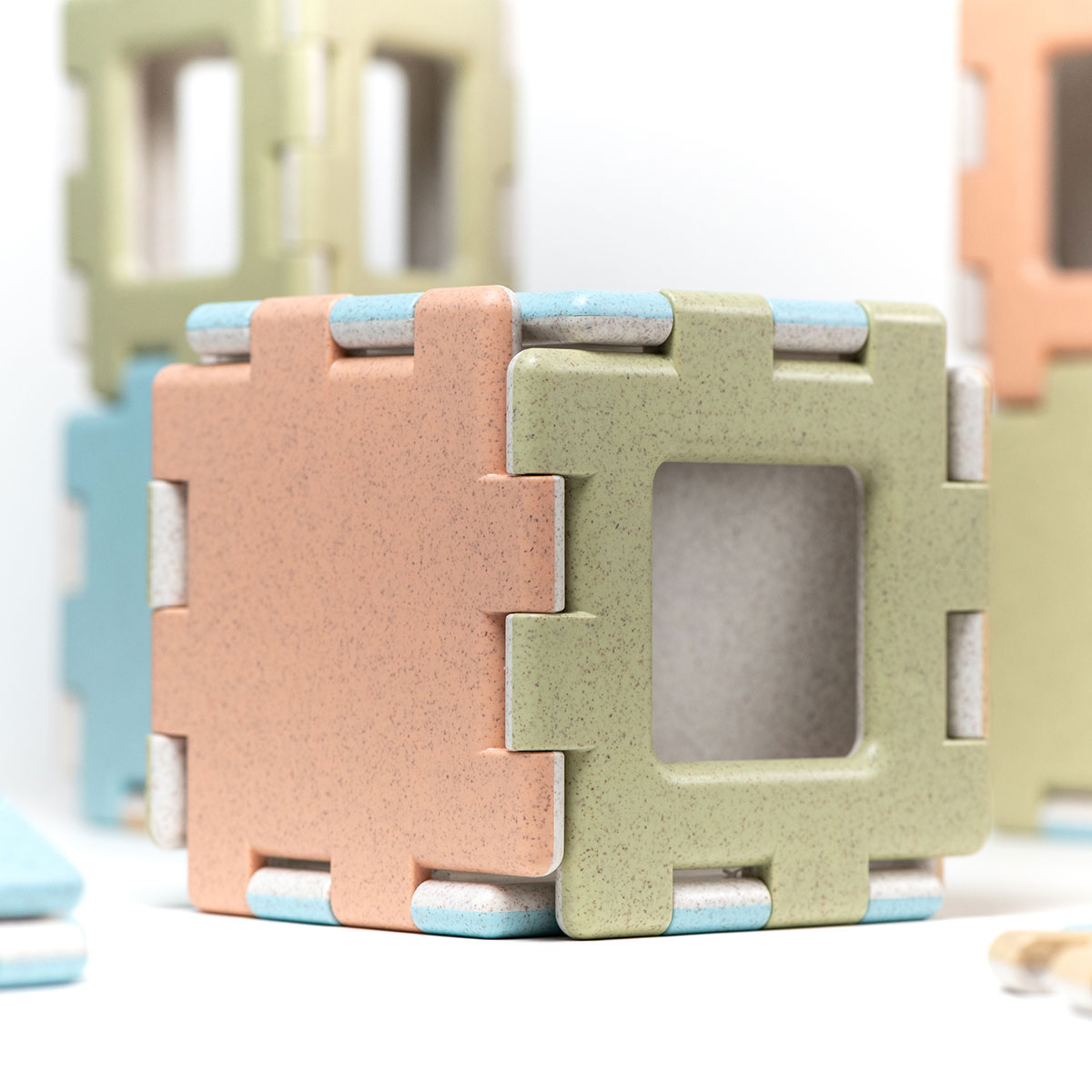 Our Eco products can also be cleaned!
To clean these products, you can use an alcohol-based sanitizer and then wipe the pieces over with a dry cloth.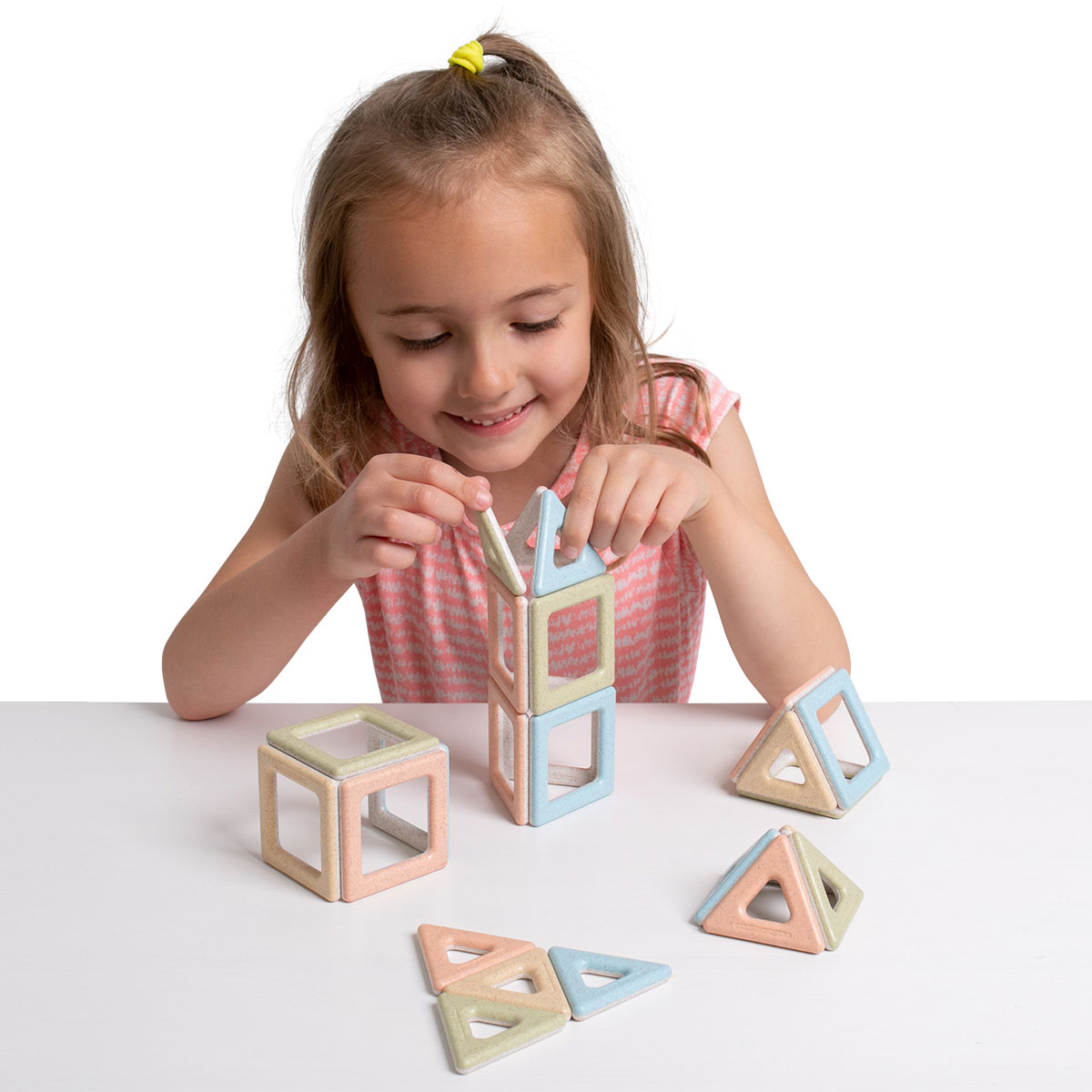 Some more great features of our Eco products:
They are BPA Free!
Tested to EN71, ASTM F963, AS/NZ ISO toy safety standards
Packaged in beautiful, sturdy re-usable and recyclable cartons
What else are Polydron doing to help the environment?
We have removed single-use plastic from our packaging and have switched to a reusable and sturdy carton - we are 86% through our Magnetic Polydron range!
We are reducing the size of our packaging, so that our products are tightly packed into their packaging - this means we aren't shipping air!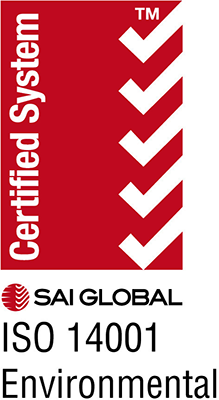 We are ISO 14001 accredited!
Getting our ISO 14001 accreditation, really helped us to associate ourselves with environmental awareness and gives us an audited account of the improvements we've made.
Take a look at our new Mighty Box packaging!
We switched our 'Tub' range to a 'Box' range, we removed the single use plastic from inside of the tub and created a perfectly sized carton for all of the components.